The high precision 6-axis grinding center GrindSmart®Nano6 has been designed for the production of high performance micro-tools made of carbide or HSS with a diameter range between Ø 0.03 – 2.0 mm (.001"– .080").
Thanks to its innovative hydrostatic technology, this extremely compact machine offers superior performance for manufacturing of high precision micro-tools.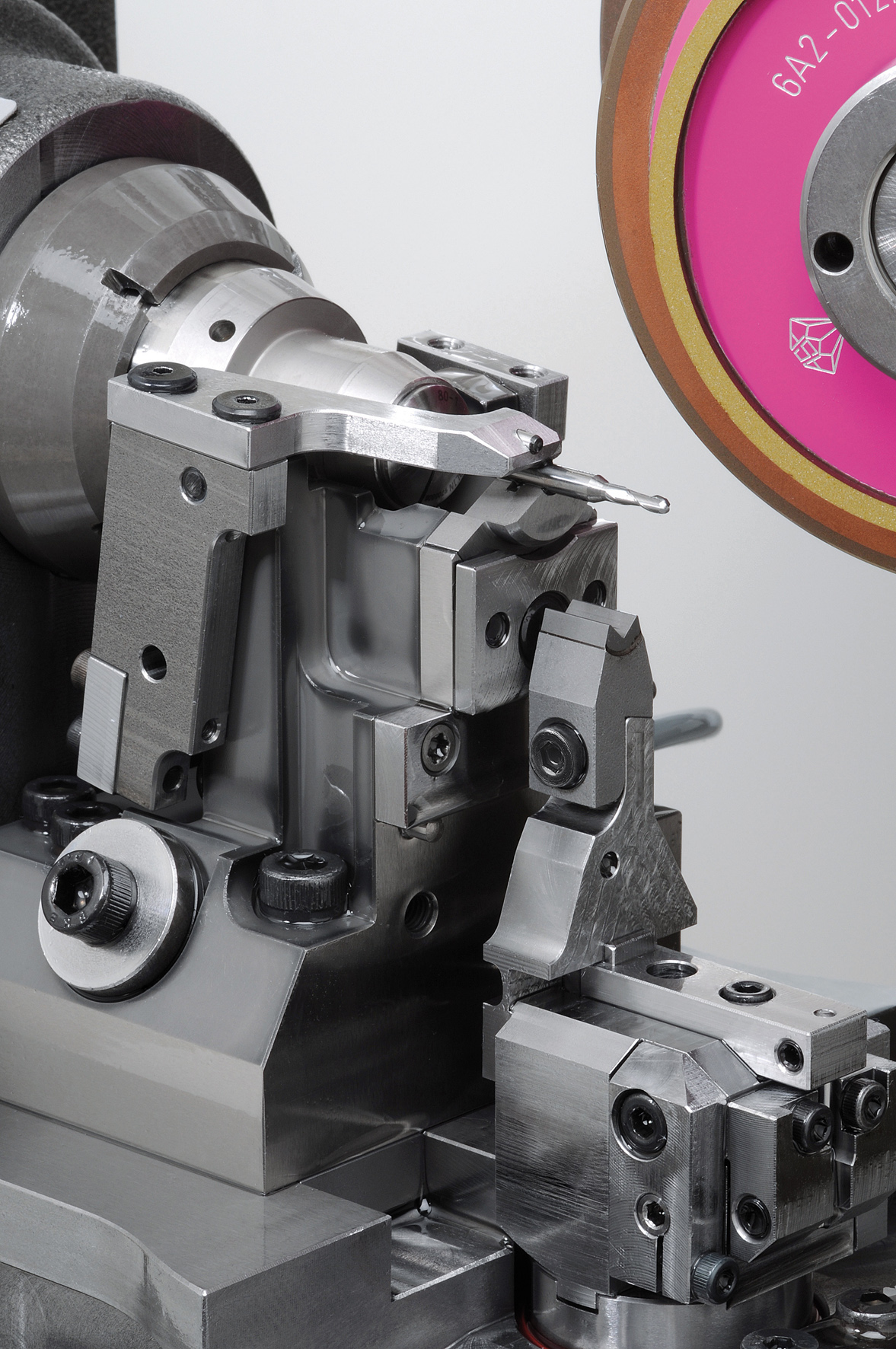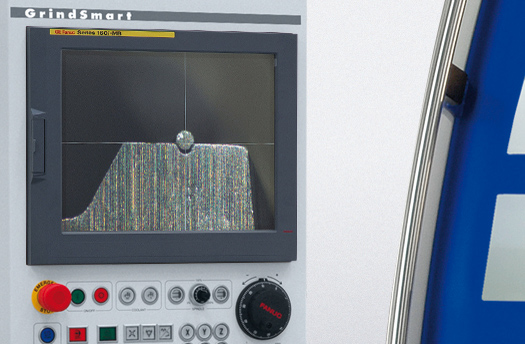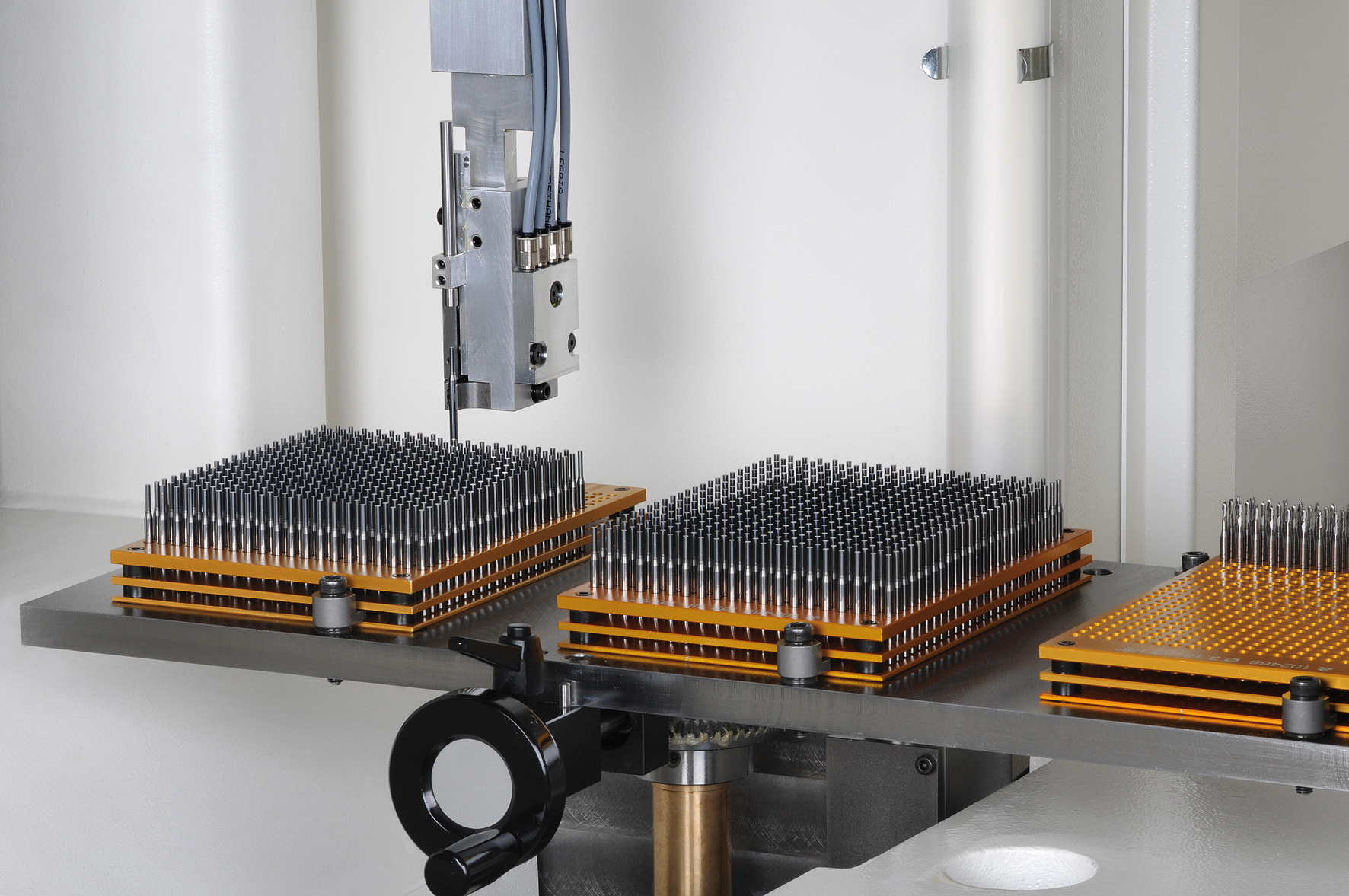 APPLICATIONS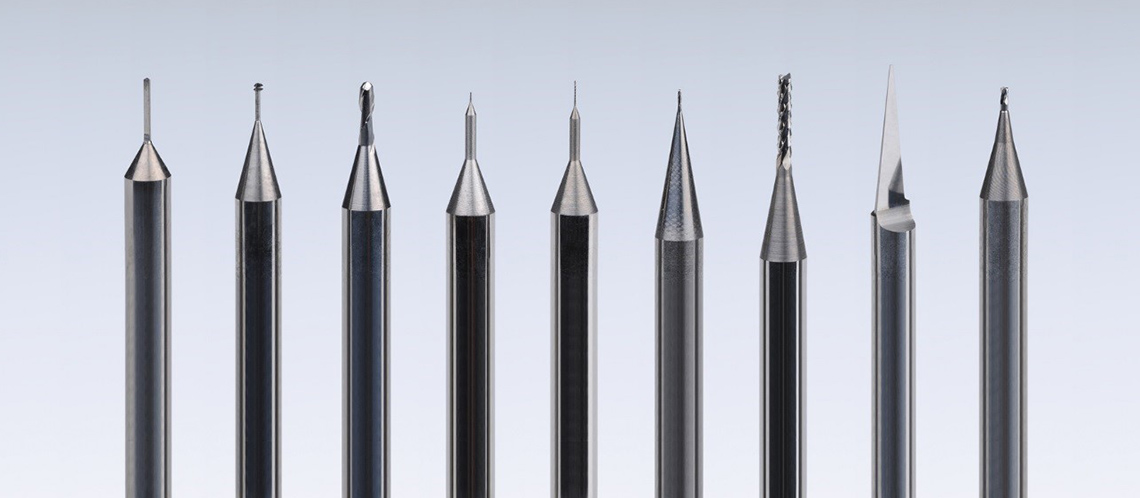 The only machine specifically designed for the production of micro-tools, the GrindSmart®Nano6 has unique technologies in the cutting tool industry.
Hydrostatic slides and a 6th axis makes this the most accurate machine for the production of all kinds of cutters such as drills, taps, endmills, engraving tools, thread mills and much more.
The exceptional quality of surface finish and the geometric precision of the tools ground on this machine are requirements in the watchmaking, mobile phone, electronics, and generally the micro-mechanics industries that only the GrindSmart®Nano6 is able to guarantee.