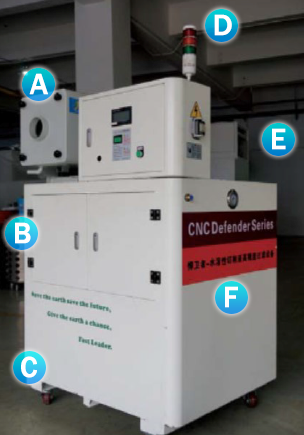 FL-CNC Defender Series
CNC Milling/Lathe Machine Center
Solve the problem of water base cutting fluid high precision filtration. Polluted, stinking, oil slicks, double-effect chiller system (spindle and cutting fluid temperature stability), dust and oil mist purifying recycling issues.
Applied to the machining field of water-base cutting fluids of high precision CNC machine processing industry. Such as center holes cooling tools and spindle's machine, CNC machine center, precision lathe machine, gun drills or reamers processing etc.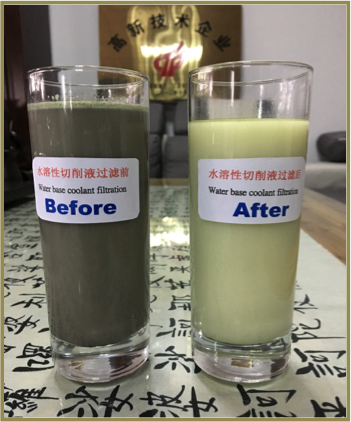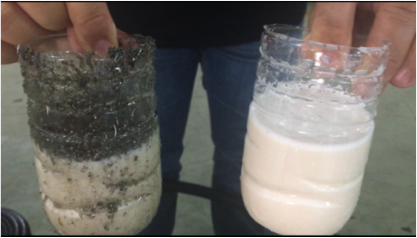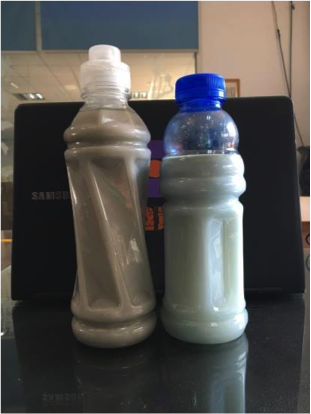 A. High Efficient Electrostatic Oil Mist Cleaner
1200 m3/h purify capacity ≥ 0.3 µm particle with 90% purification.
B. High Efficient Oil Skimming
Patent skimmer for high performance oil skimming in order to reduce the bacterial and microbial death, and have a stench from anaerobic bacteria to get deteriorate of cutting.
C. Portable 360° Wheels
Portable design, it is easy movement and setting.
D. CE Certification
Mitsubishi PLC controller Schneider electrical components TUV CE certification.
E. Double-effect Chiller System
Patent design with double effect chiller systems both for spindle cooling and cutting fluid temperature stable control.
F. 4 Process Filtration Design
1. Rough filtration
2. Precision filtration
3. Fine filtration
4. Performance skimmer