The ShapeSmart®NP50 is a 5-axis Precision Cylindrical Pinch/Peel grinding machine with integrated 3-axis robot loader and grinding diameter range from 0.025 – 25 mm (.001"– 1").
The ShapeSmart®NP50 is ideal for cutting tool blank preparation as well as punch and mold applications requiring complex geometry and high length-to-diameter ratios.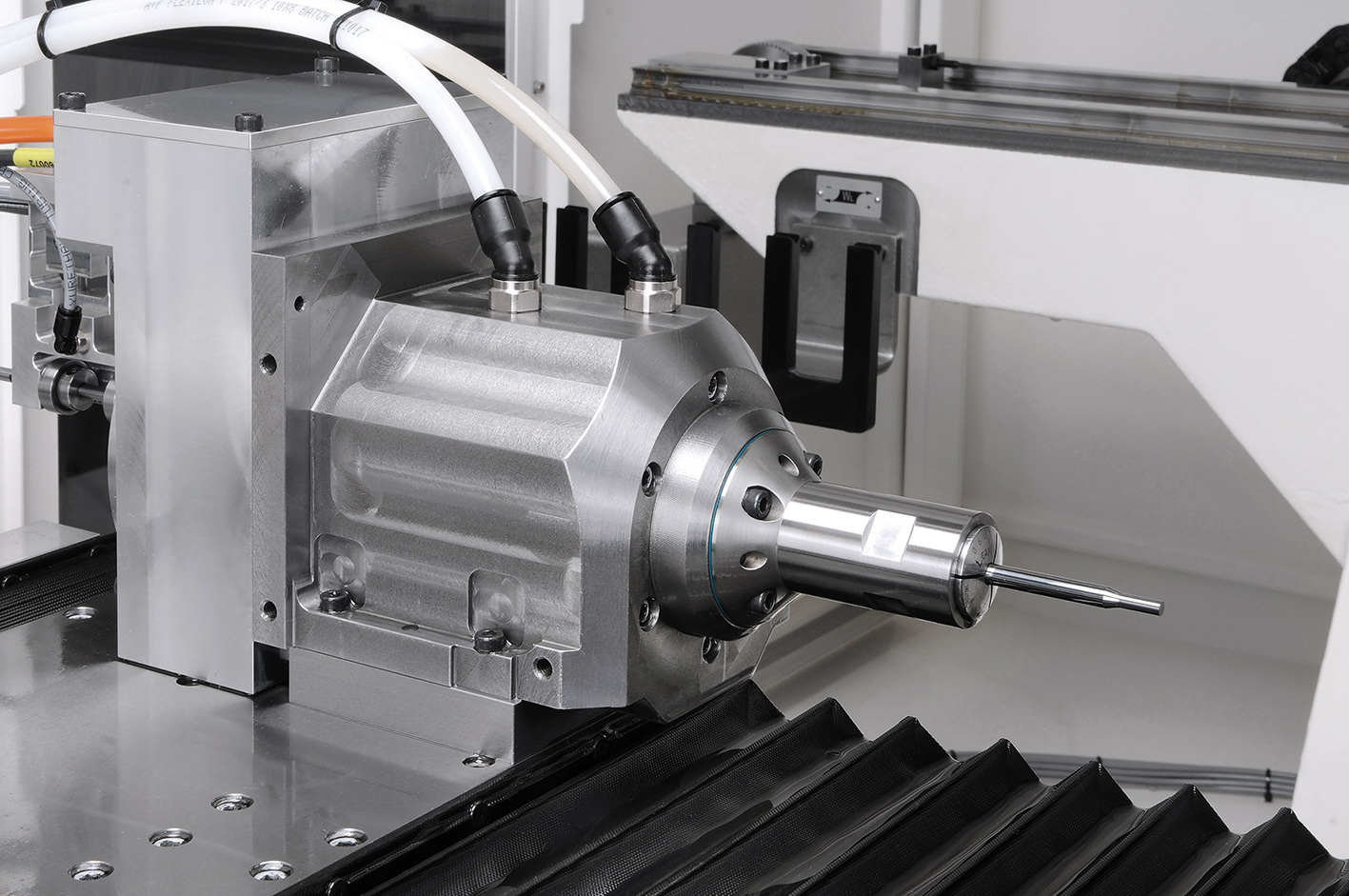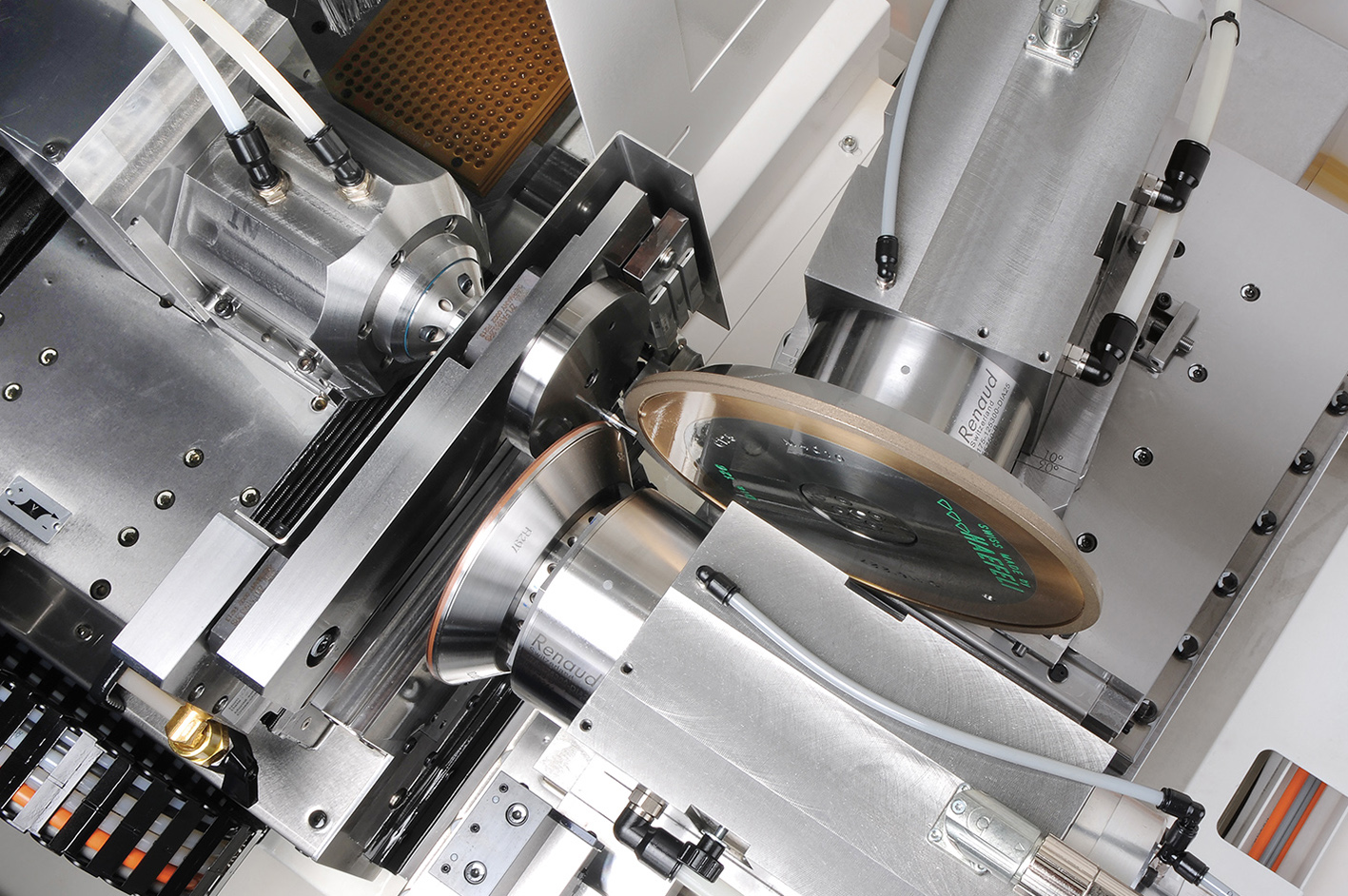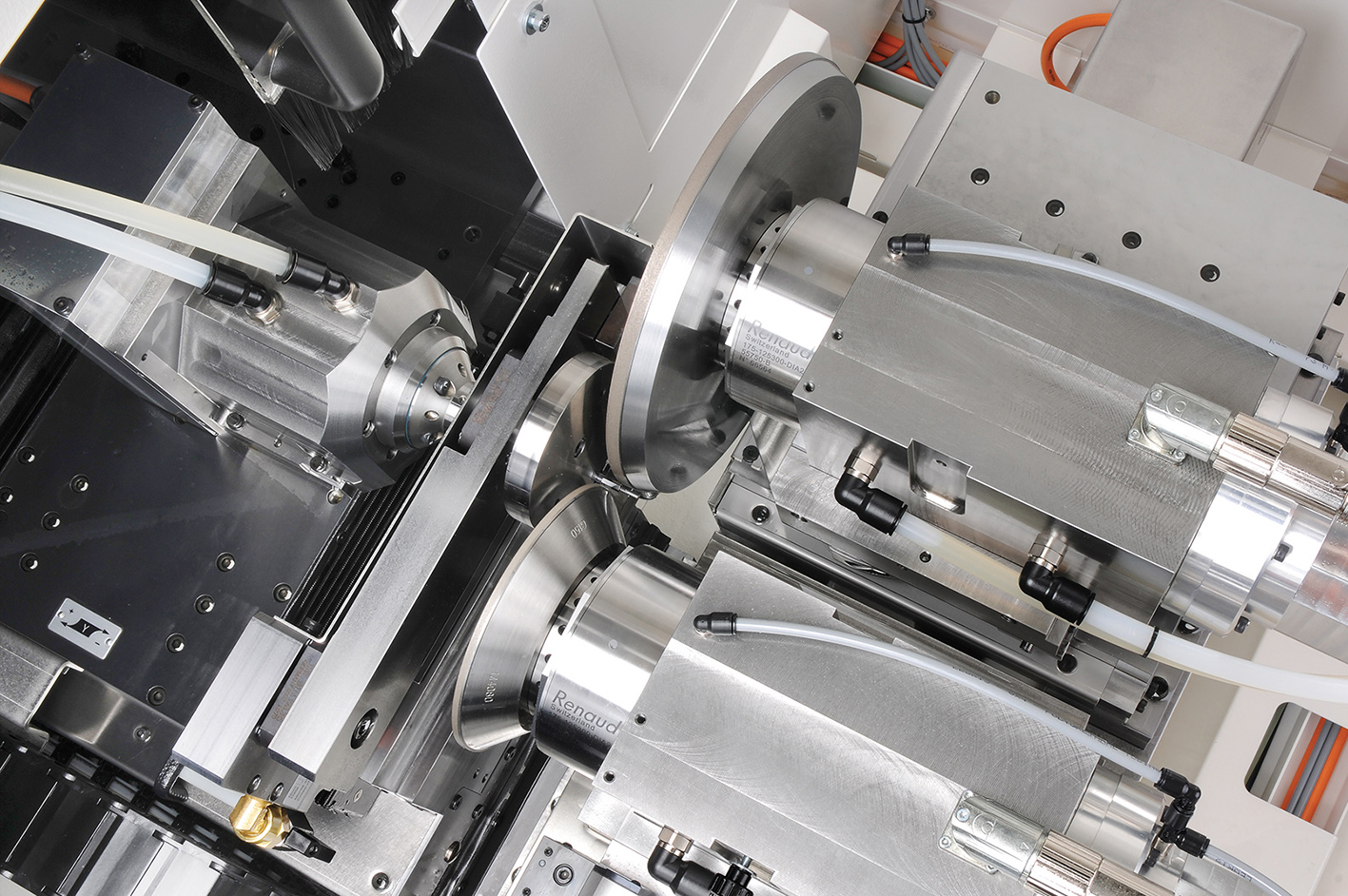 APPLICATIONS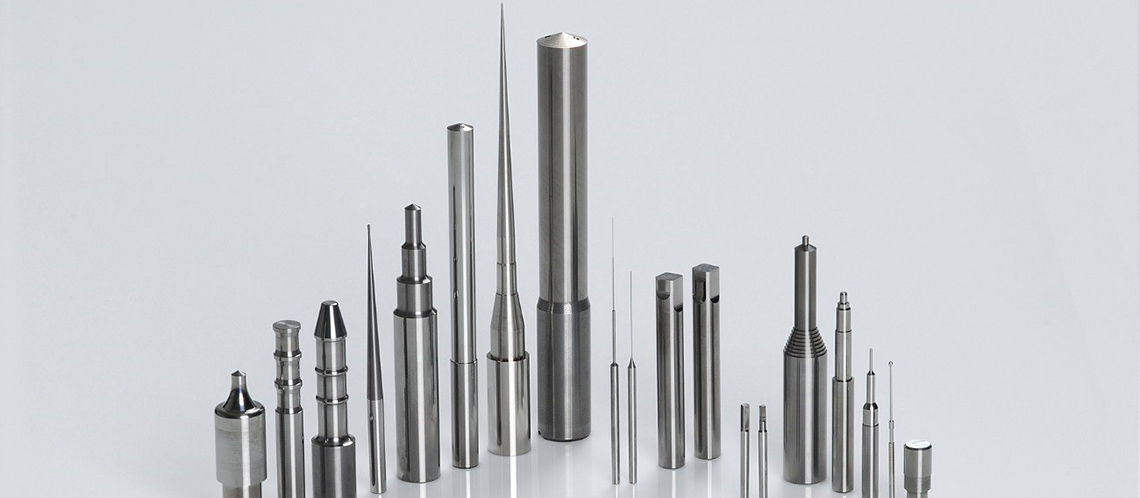 The unique kinematics of the ShapeSmart®NP50 allow for precise pinch and peel grinding at a highly flexible level for a wide variety of parts such as cutting tool blanks, boring bar blanks, threaded parts, flats as well as non-round punches.
The concept of this machine offers the advantage of carrying out all these operations in one chucking